The Phoenix Arts District
The Phoenix Art District will be the future home of an adult art school called the Jacksonville Florida School of the Arts. Located just 2 miles north of downtown in Phoenix, this will be the start of a flourishing arts district! 100,000 sf of warehouse space spanning over a 4.5 acre campus will be converted into workshops, studios, apartments, a café, event space, galleries, restaurants and more.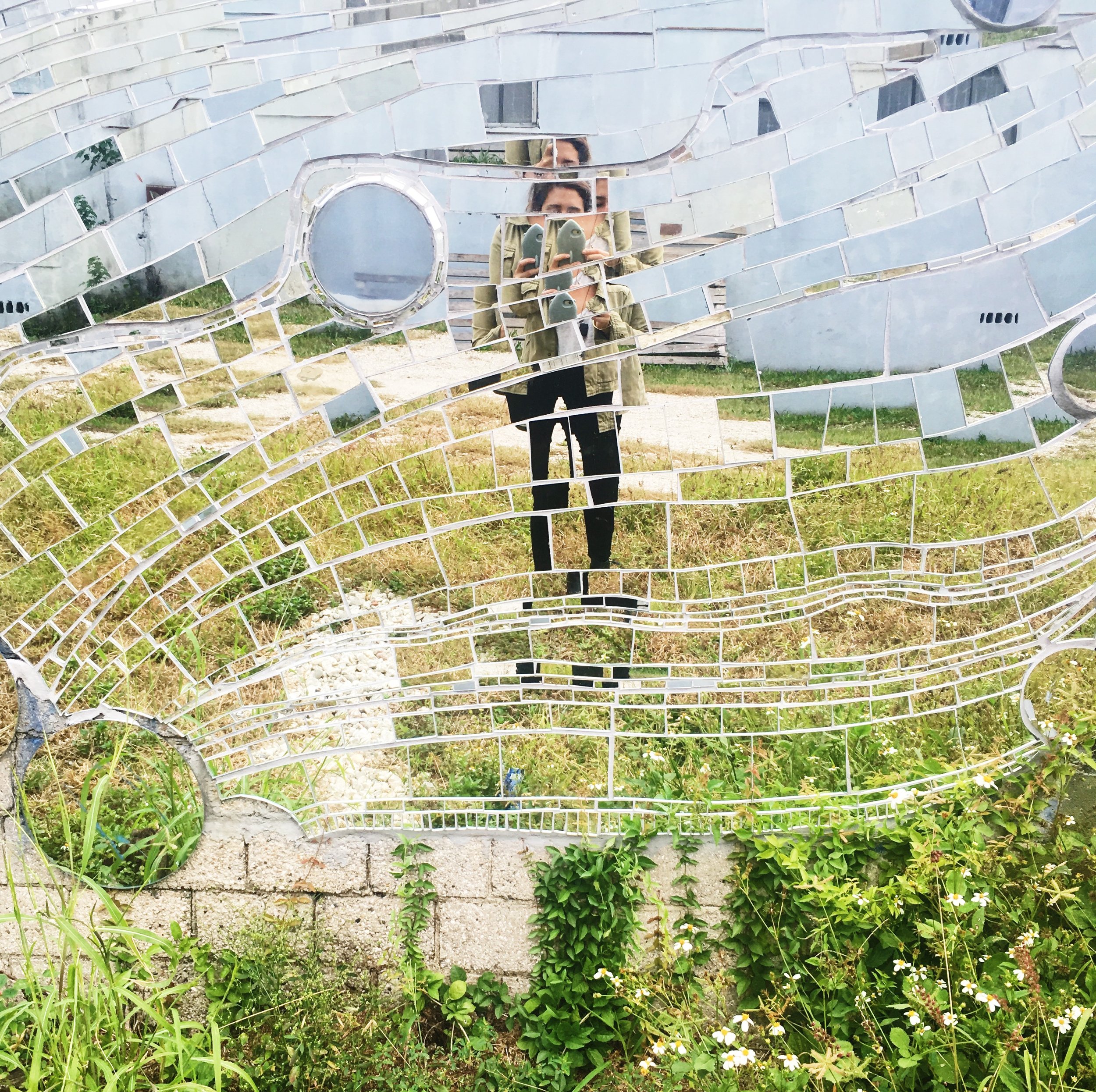 Our mission is to provide an immersive experience that promotes mastery of the traditional and contemporary arts. The core values are collaboration, preservation, accessibility and artistic excellence.
Our vision is to position Jacksonville as the leading city in the Southeast for an artist to live, work and evolve. Over the next five years the venue will hosts events that enhance the arts community in Northeast Florida, develop a working school, raise funds for the growth and development of the Phoenix Arts District.